• commission • geekery • grants • necklace • personal story • process • shows • Surel's Place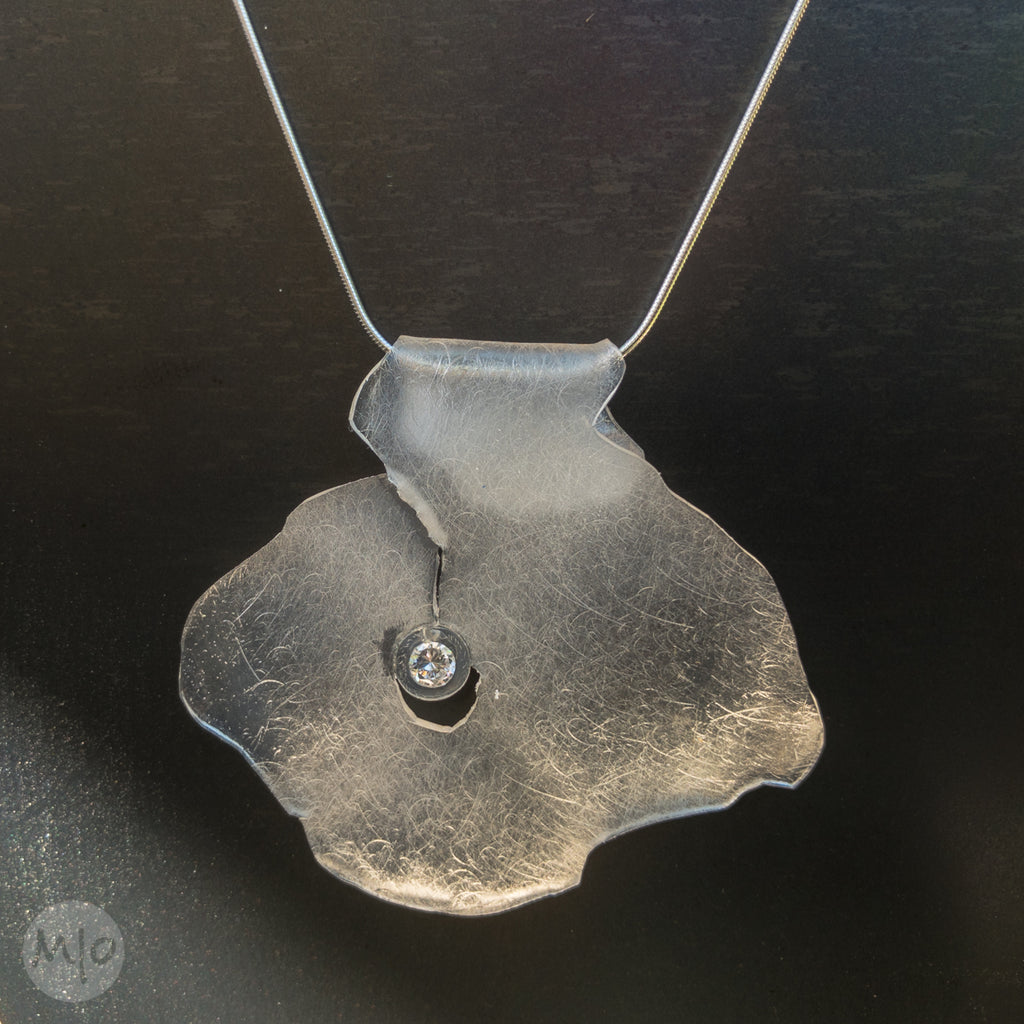 Bigs Stone No. 1 Shrinky is a recreation of one of my favorite pendants inspired by tree bark, made for an auction fundraiser. I've made this piece a few times for commissions using sterling silver and white sapphire, but never using Shrinky Dinks®! I was surprised that this shrink plastic version used the same tools, methods and mandrels as I use in metalsmithing, however this time I traded my hammer for a heat gun! This piece was up for auction on October 6, 2018 at Surel's Place, an artist in residence program in Boise, Idaho. Post auction: I am thrilled to know the...
---
• geekery • goathead • love • personal story • Valentine for AIDS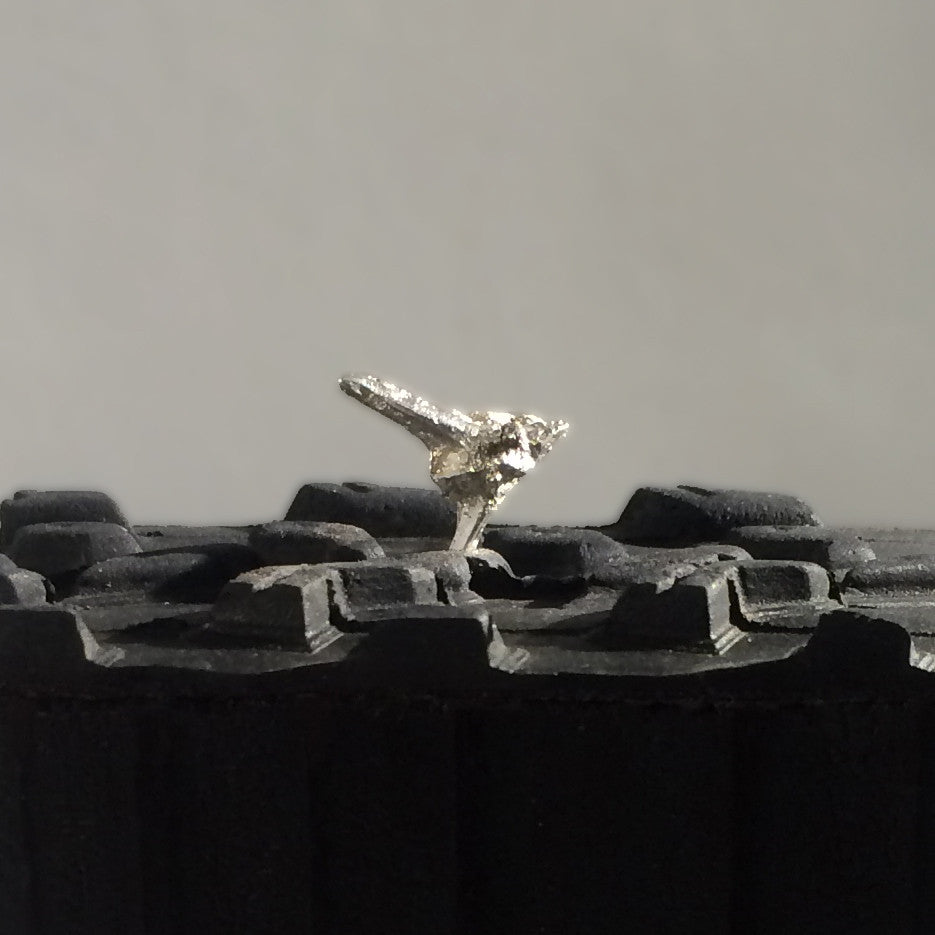 It's LOVE week. Valentine for AIDS | @Flying M, Boise February 4-14, 2016Valentine for AIDS, 23rd annual art and community event hosted by Flying M Coffeehouse, Downtown Boise (500 W Idaho St). All proceeds from the silent art auction benefit local citizens living with HIV/AIDS through the non-profit organization SNAP. Bidding ends at 4pm on Sunday, February 14. This is my 8th year participating and I always enjoy freedom to explore with this donation project. I usually trend toward geekery, one year submitting Vita-men capsules, another a miniature goat hide (Capra hircus minutulus). This year, a goathead, a thorn on...