• commission • geekery • grants • necklace • personal story • process • shows • Surel's Place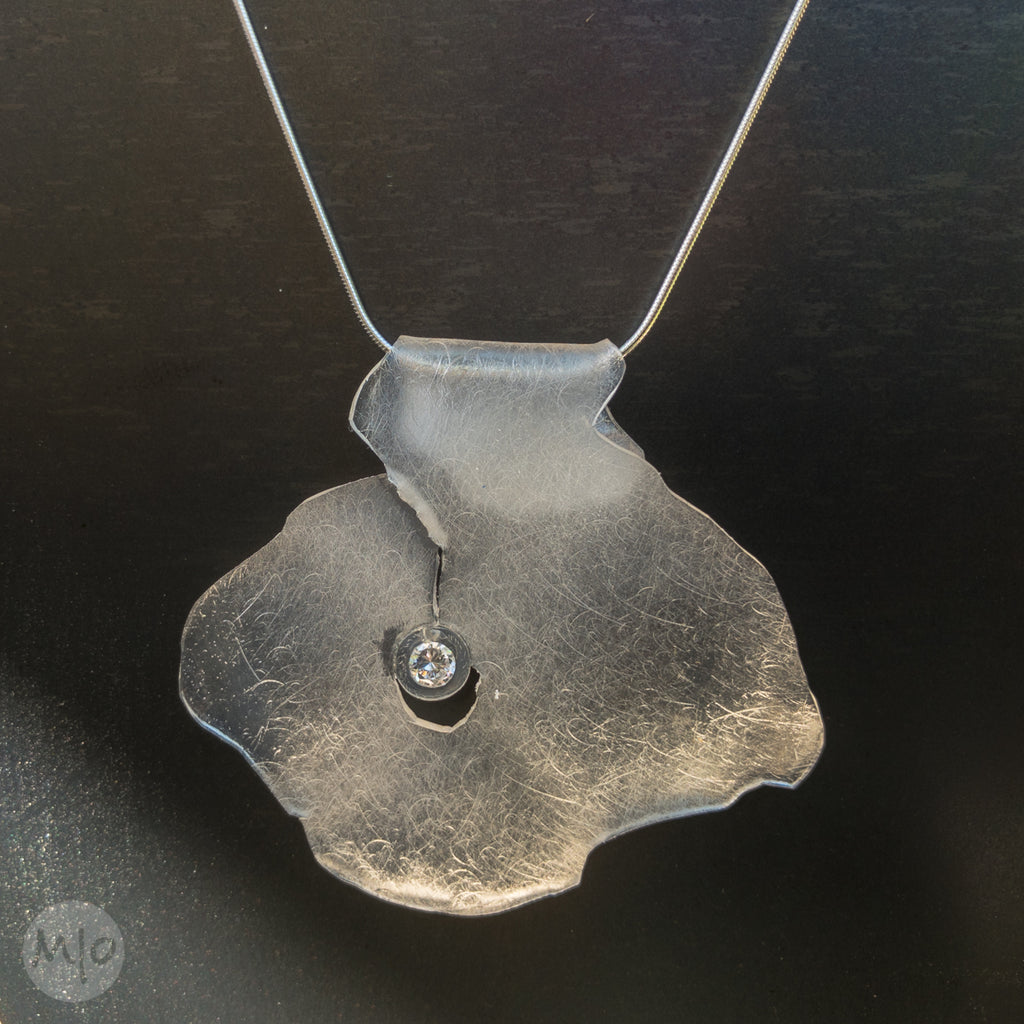 Bigs Stone No. 1 Shrinky is a recreation of one of my favorite pendants inspired by tree bark, made for an auction fundraiser. I've made this piece a few times for commissions using sterling silver and white sapphire, but never using Shrinky Dinks®! I was surprised that this shrink plastic version used the same tools, methods and mandrels as I use in metalsmithing, however this time I traded my hammer for a heat gun! This piece was up for auction on October 6, 2018 at Surel's Place, an artist in residence program in Boise, Idaho. Post auction: I am thrilled to know the...
---
• Alexa Rose Foundation • experience • grants • guide • knowledge • personal story • process • vision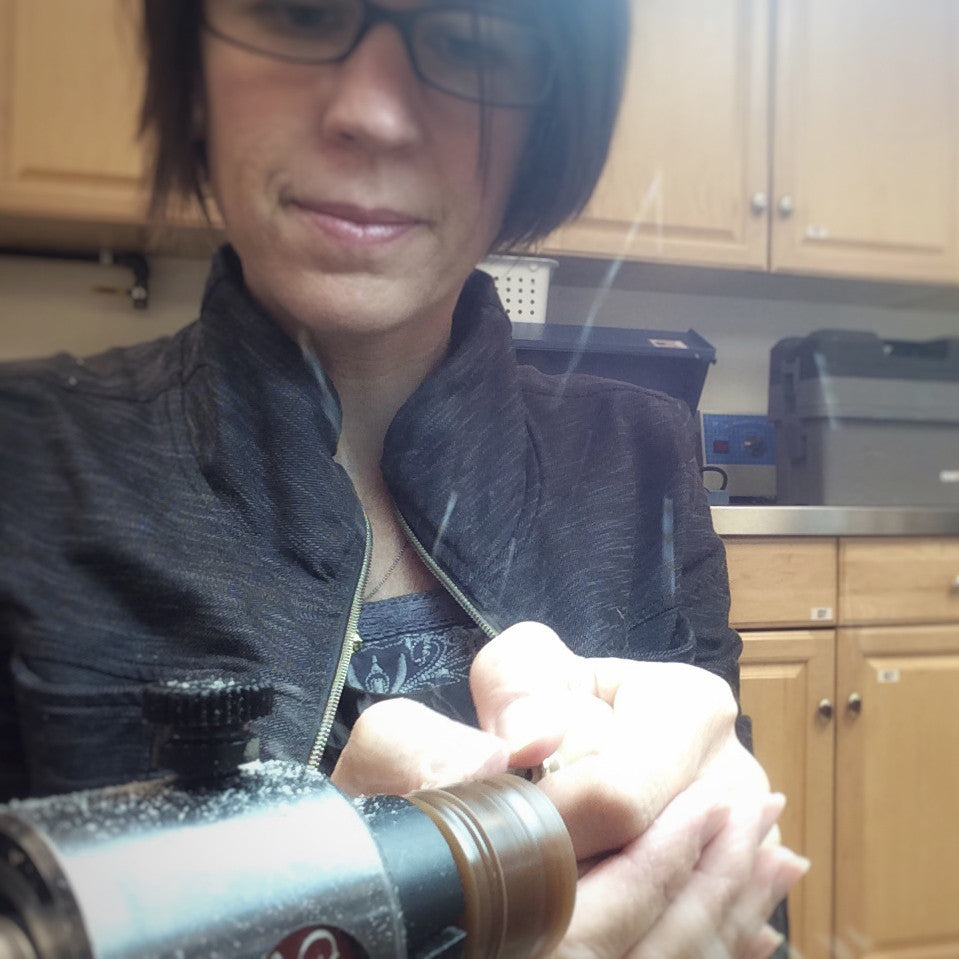 BOISE, IDAHO - NOVEMBER 7-10, 2016 (M-TH 10-6pm) The Rose Room, downtown Boise (718 West Idaho Street) GRATITUDE. I wish to thank the Alexa Rose Foundation for their vision of helping local artists succeed with professional training and project funding through grants and fellowships. The grant I received was truly a gift of skills I could not have acquired otherwise. To be awarded funds for success by your own art community is the highest honor and inspiration at its finest.  With the grant money I received I was able to attend an intensive one week wax carving clinic in Albuquerque, NM and rapidly enhance...